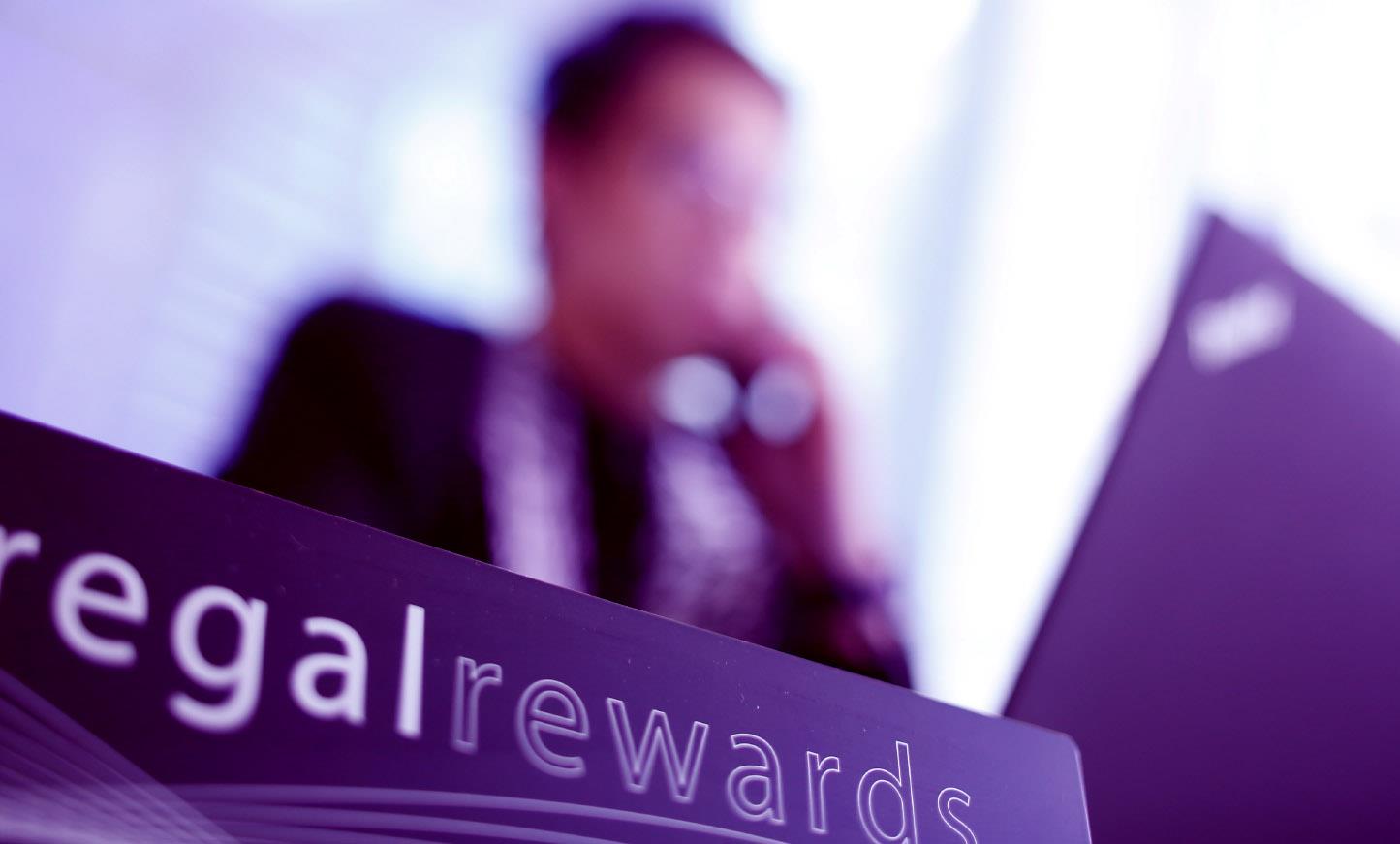 Regal Rewards is an exclusive reward programme tailor-made for frequent travellers staying at Regal Hotels or iclub Hotels by offering refined services and unmatched benefits.
Regal Hotels International is a unique hotel management company which operates and manages the following hotels:
Regal Hotels
Regal is a hotel brand with international standards of comfort. Each Regal hotel offers its own unique character providing spacious, full-service accommodations, well-equipped work areas, choice of dining and entertainment venues, comprehensive meeting and conference facilities.
Regala Hotel
A new landmark where you can choose from exquisite room categories to match your style and enjoy endless festivities. Immerse yourself in the Regala celebratory lifestyle to unwind your body and mind. It's time for a joyous gala!
iclub Hotels
iclub is a select-service hotel brand under the management of Regal Hotels International. All iclub hotels are designed for optimum functionality for the self-sufficient, tech-savvy travellers. We understand your lifestyle and anticipate your needs by providing the right products and services. We connect our guests to the benefits of our location satisfying both your physical and emotional needs.