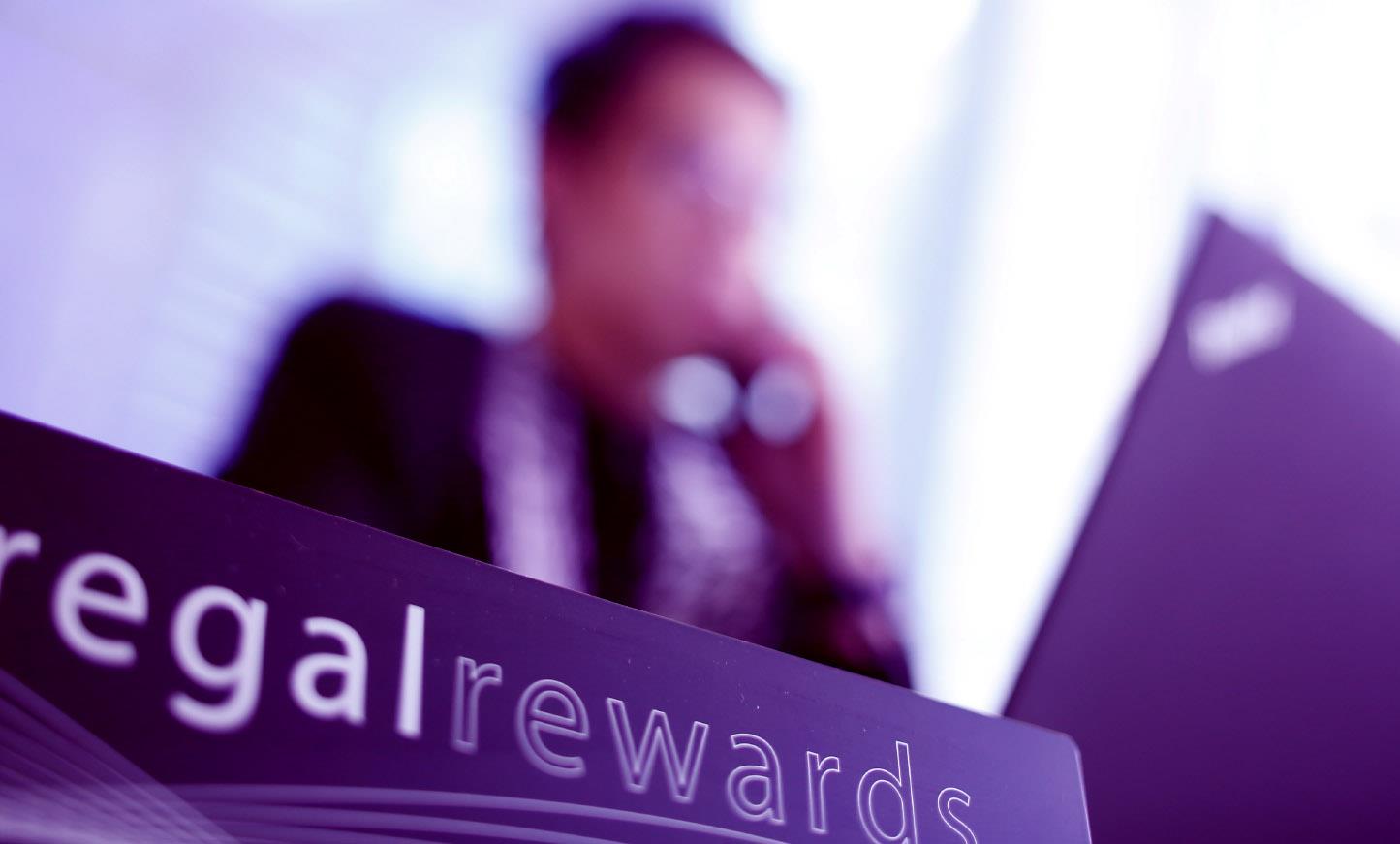 Regal Rewards is an exclusive reward programme tailor-made for frequent travellers staying at Regal Hotels or iclub Hotels by offering refined services and unmatched benefits.
With a rich heritage dating back to 1979, Regal Hotels International offers travellers extraordinary services and luxury amenities. With a portfolio consisting of over 8,200 rooms and about 60 restaurants and bars, Regal is one of the largest hotel operators in Hong Kong, with an expanding presence in other cities of Mainland China. Regal's long-standing commitment to quality, its attention to detail and its world-class hotel management have enabled it to become one of Asia's preeminent hotel brands.
We operate and manage the following hotels:
Hotels Under Development
Regal Hotels International also owns the Campus La Mola, located in Barcelona of Spain and The Waterman by Regal, located in London of United Kingdom, which targets to open in 2024.