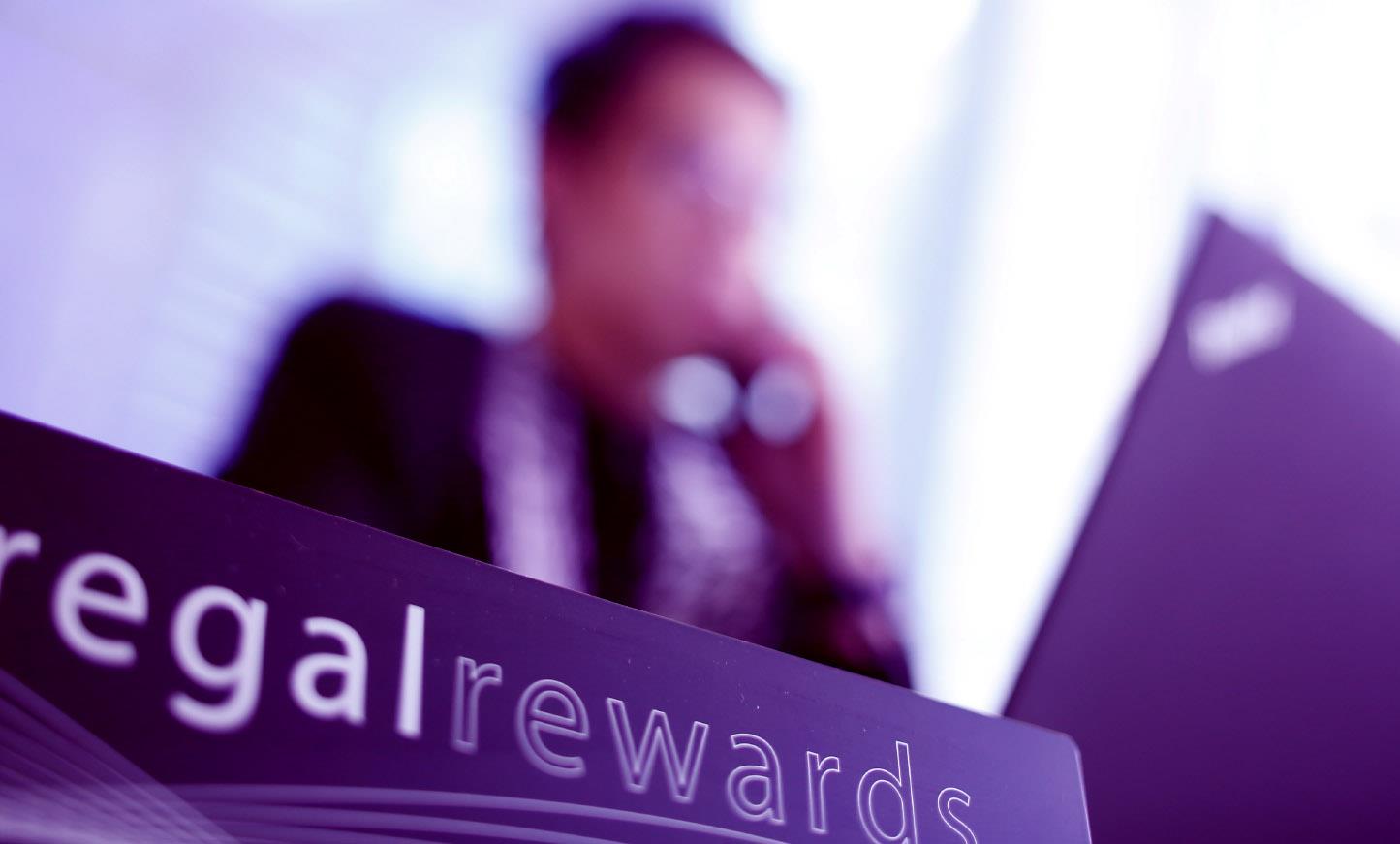 Regal Rewards is an exclusive reward programme tailor-made for frequent travellers staying at Regal Hotels or iclub Hotels by offering refined services and unmatched benefits.
All the information, text, graphics, logos, trademarks, images, photographs, sounds, links and softwares contained in this website (the "Contents") are exclusive property of Regal Hotels International Holdings Limited and, unless otherwise stated herein, may not be copied, distributed, displayed, reproduced or transmitted in any form or by any means without prior written permission from Regal Hotels International.
© Copyright 2023 Regal Hotels International Holdings Limited. All rights reserved.